Welcome to White Blaze Guided Hiking! We're located in Abingdon, VA and service the Tri-Cities Metro area. We provide educational hiking tours from wytheville ,Va to Erwin, Tn. we have discounts for groups and families.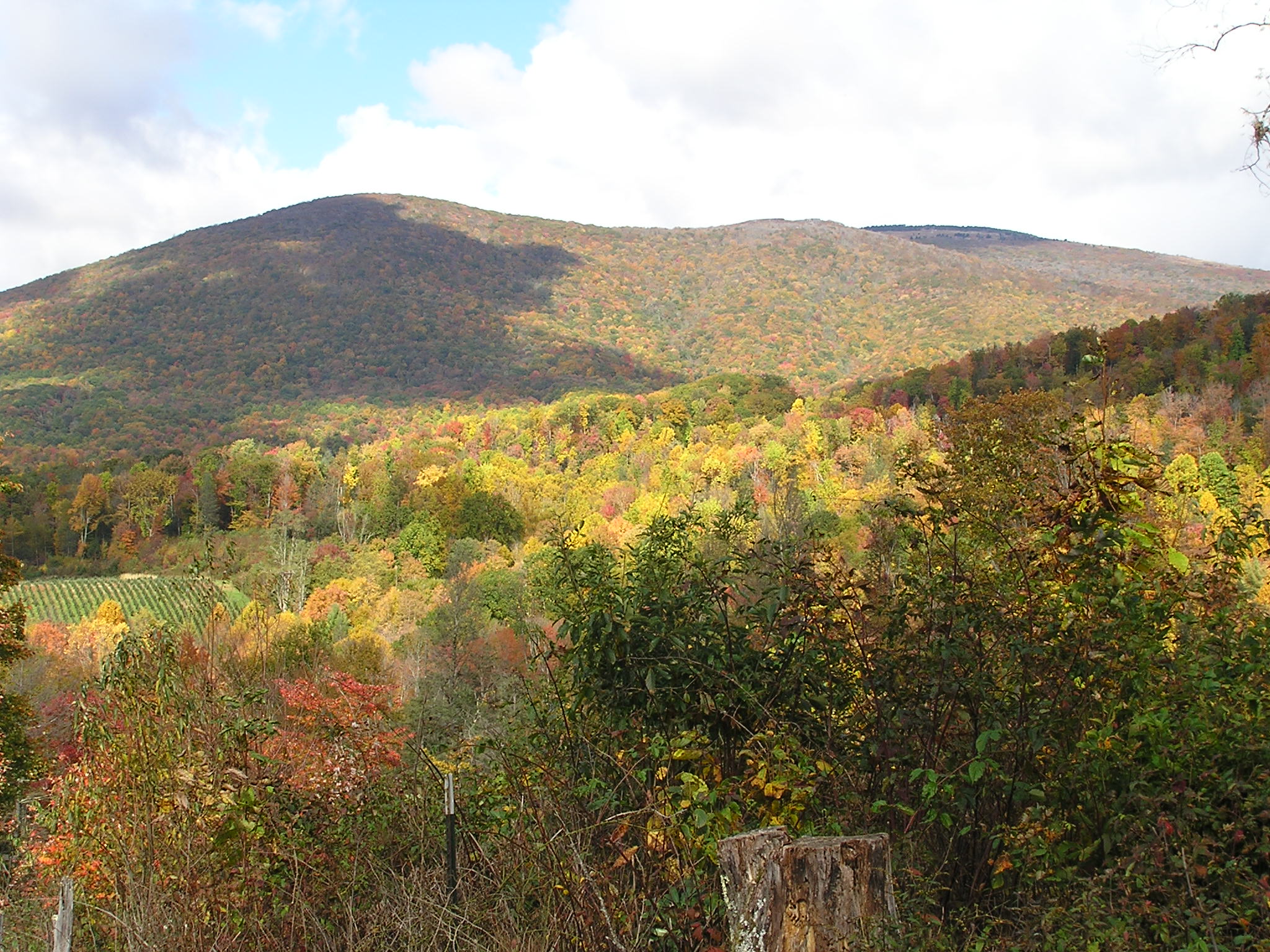 All ½ day, full day, nature and overnight hikes include all supplies, food, water, gear, and transportation. All 2 hr hikes include snack, water, gear and transportation.
Overnight and nature hikes offered April-November. Half and Full Day hikes offered year round.
To protect my personal integrity and the integrity of my marriage, I will not take a solo female on any of the hikes unless someone else has already booked a hike that day as well.
All types and lengths of hikes, ranging from easy to hard, from 2 hrs to 3 days! We can find the right hike for you! Contact us if you want a suggested hike based on your likes/interests.
White Blaze Guided Hiking LLC. operates under special use permit from the USDA Forest Service; Cherokee, George Washington & Jefferson National Forests.