$40 /adult. (2 person minimum.) These hikes will be 1-2 hrs of hiking and approx. 1 hr of transportation time. child/group discount available.
Bear Tree Lake Trail (Easy Hike. 1 mile total hiking.)
1 mile hike around the beautiful 14 acre mountain lake. Plenty of photo opportunities encompass this recreation area within the Jefferson National Forest. Pristine habitat offers plenty of wildlife including beavers, kingfishers, butterflies, and three species of trout in the lake and streams.
Backbone Rock and Falls (Easy Hike. 1/2 mile total hiking.)
Walk out over the unique rock tunnel, and then enjoy a short hike to view the beautiful backbone falls. Excellent photo opportunities of the rock tunnel, on top of the rock, and the falls. Picnic and swimming opportunities are available as well in the picnic area as Beaverdam creek flows around the rock.
VCT Alvarado or Watauga sections (Easy hikes of 1-2 miles.)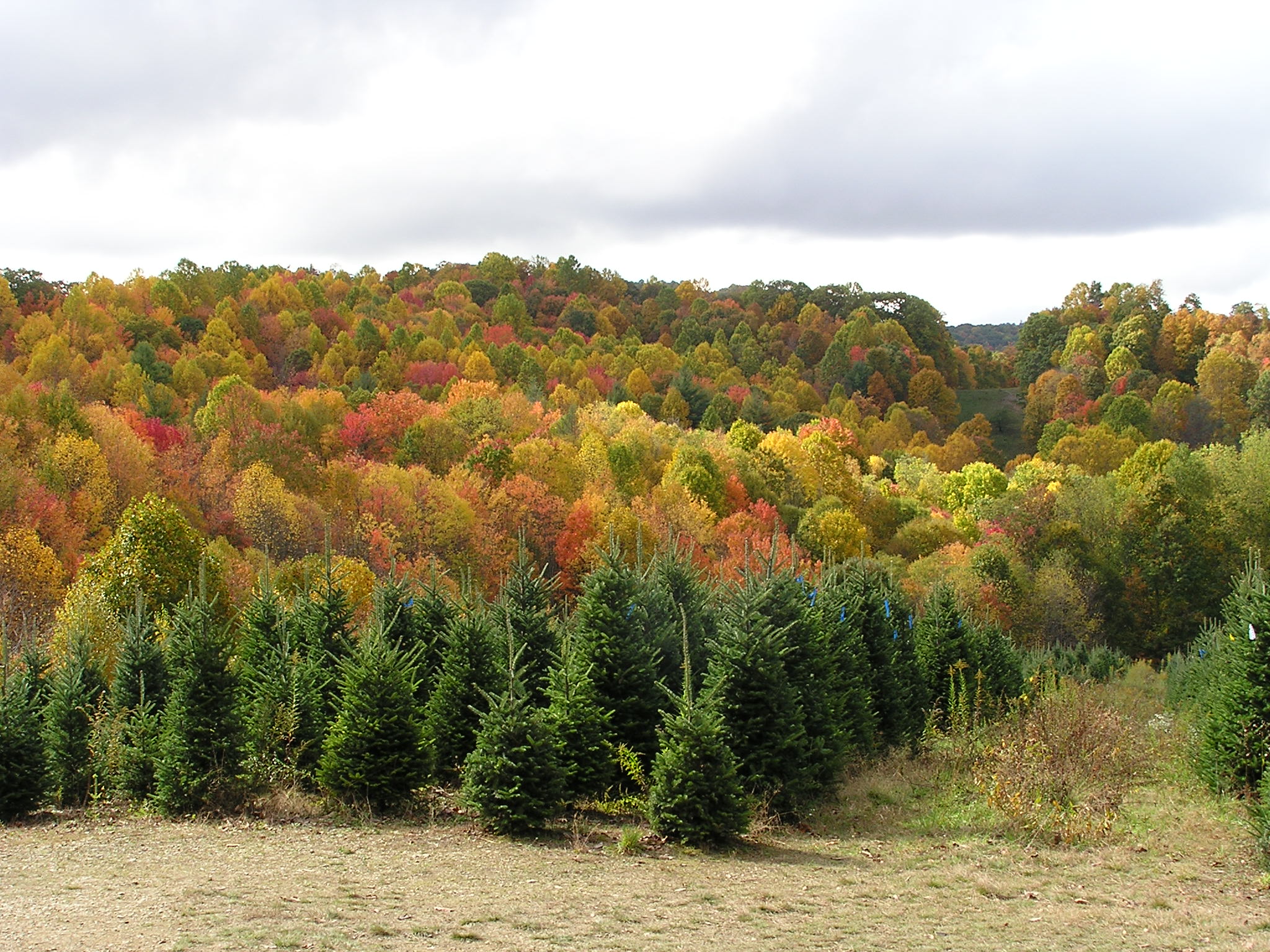 Perfect for viewing nature, the middle and south forks of the holston river, wildlife and for the photographers wanting some good photo opportunities. Learn about the history of the converted rail-trail which now hosts up to 100,000 cyclists annually. Ask us about the different sections available when you contact for booking.