$125 /adult. These hikes will be approx. 6-7 hrs of hiking and 1-2 hrs of transportation time. child/group discount available
Scenic Water and Waterfalls Hike- (Easy/Moderate- 8 hiking miles round trip)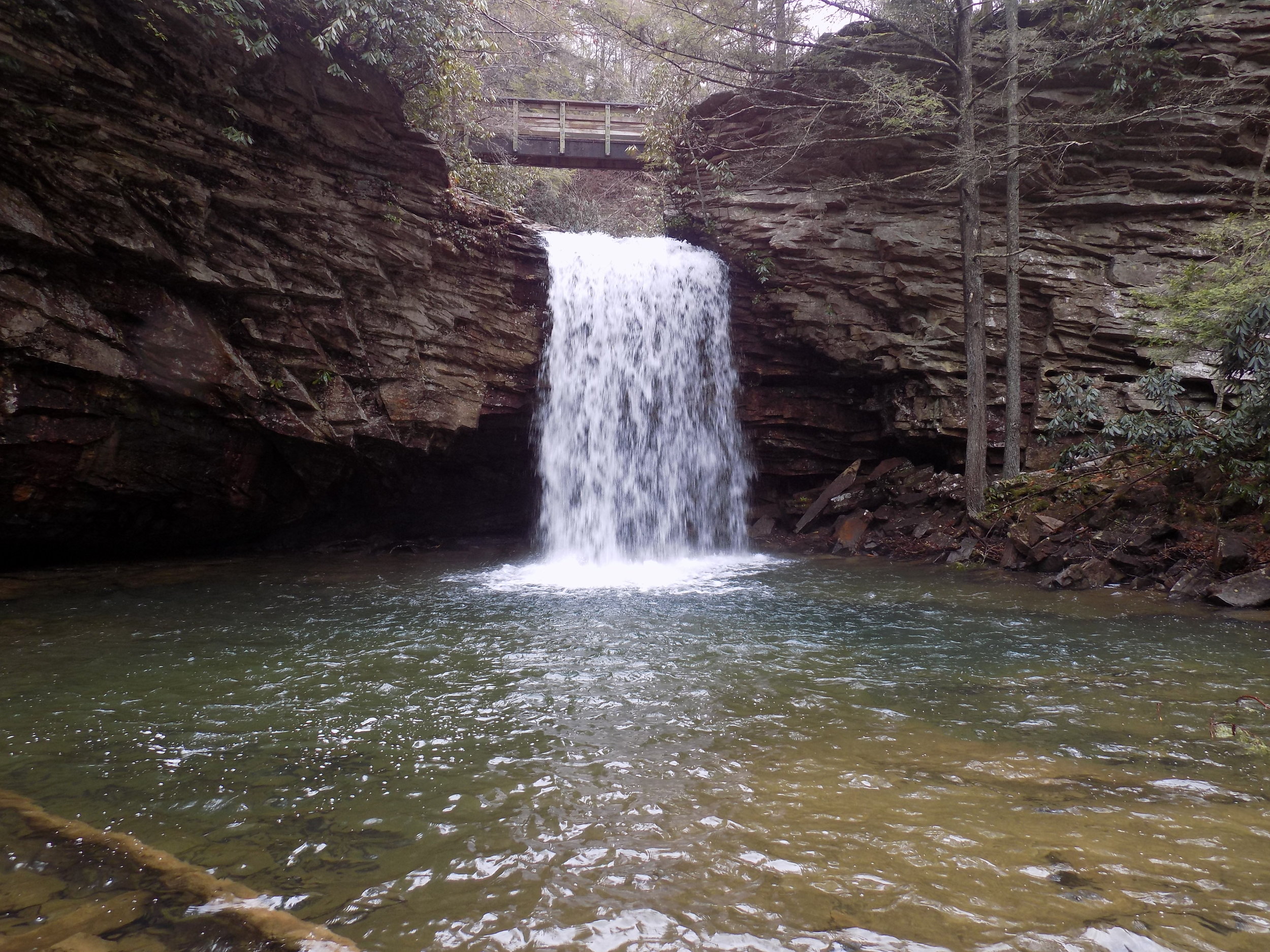 Take in two different trails that abound in fantastic scenery alongside creeks and rivers, with several waterfalls. Begin with an easy 3 mile hike on an old railroad bed along the Guest River Gorge in the Jefferson National Forest. Travel through the Swede tunnel which was built in 1922, and across one of the trestle bridges built across the river. Many unique sandstone formations, waterfalls, and overlooks of the river gorge are on this walk. Then travel to Little Stony Falls trail, also in the Jefferson National Forest, and do a 5 mile moderate hike to see the upper, middle and lower falls. Take a quick swim under the pool of the upper falls if you prefer to
Iron Mountain Trail/ Beartree Lake (Moderate Hike. 8 miles total hiking.)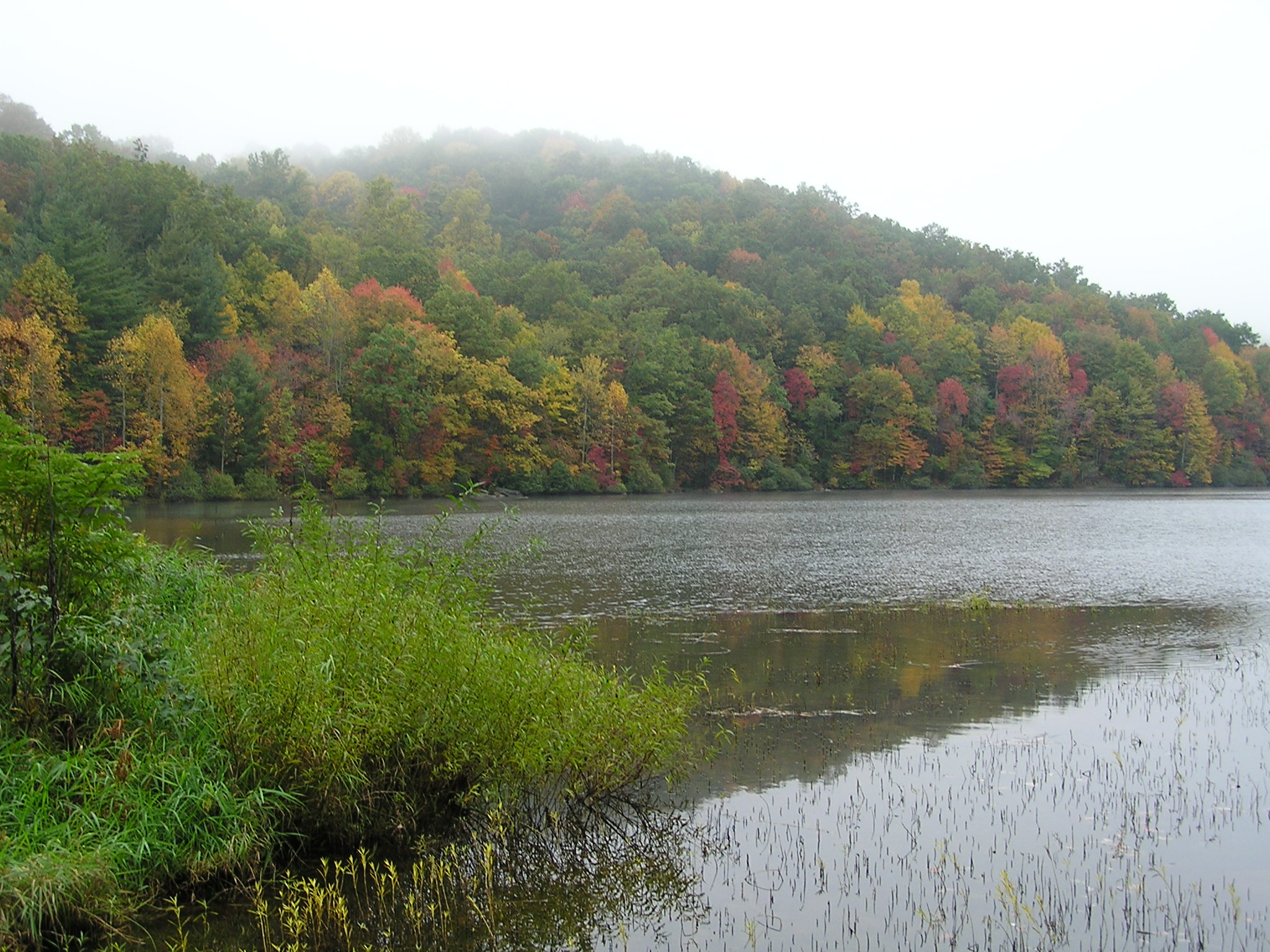 Venture for an 8 mile out and back on the IMT, and then finish off the day with a short drive to Beartree Lake for some excellent scenery, photo opportunities and even a chance to take a very refreshing dip at the beach if you prefer.
Rock Creek to Unaka Mtn. Overlook (Moderate/Hard Hike. 8 miles total hiking.)
Trek the Rattlesnake Ridge Trail in the Rock Creek recreation area. A moderate 4 mile climb, gaining over 2500 ft in elevation. Hike up to the Unaka Mountain overlook around 4800 ft (1463 m) through the Unaka Mountain wilderness offering spectacular views. Several small creek crossings at the bottom of the trail. Lunch at the overlook.
Holston Mountain Fire Tower to Flint Mill Gap- (Moderate Hike. 8 miles total hiking.)
A more "off the beaten path," via the Holston Mountain Trail on the ridge of the Holston Mountain range offering a longer, but easier way to access the incredible views of Flint Rock. Passes by the Holston Mountain fire tower, sitting above 4000 ft. (1220 m). Lunch and relaxing time at the rock overlook. Flint Rock overlooks South Holston Lake and the surrounding valleys , offering an incredible view.
Crystal Springs to High Rocks ( Moderate/Hard hike. 9 miles total hiking.)
Journey up to White Rocks via the boundary trail of Crystal Springs Recreation Area, and the white rocks spur trail for a 9 mile out and back. Have lunch at the rocks and enjoy a beautiful view of the surrounding valleys.